Your first TRACKED Virtual Production in less than 2 hours
Main Tracking Products:
REtracker Bliss (2,500 euro)
REtracker Bliss Studio (3,800 euro)
REtracker Bliss Indie (1,750 euro)
Lens FIZ Tracking Product:
REtracker Fizz (1,420 euro)
Also released for a limited time:
REtracker Bliss/Fizz Bundle (3,500 euro)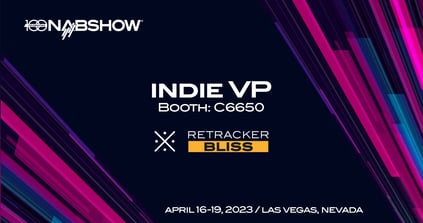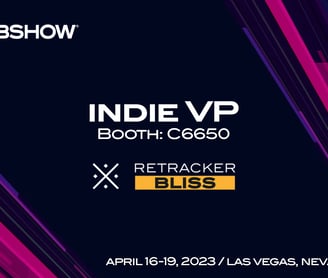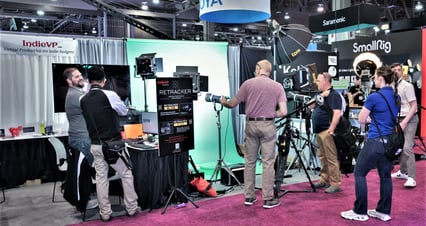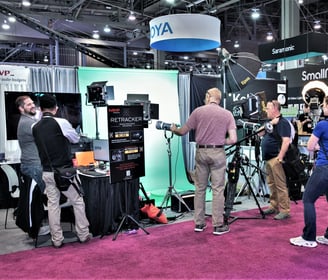 As Seen at NAB-SHOW (Las Vegas)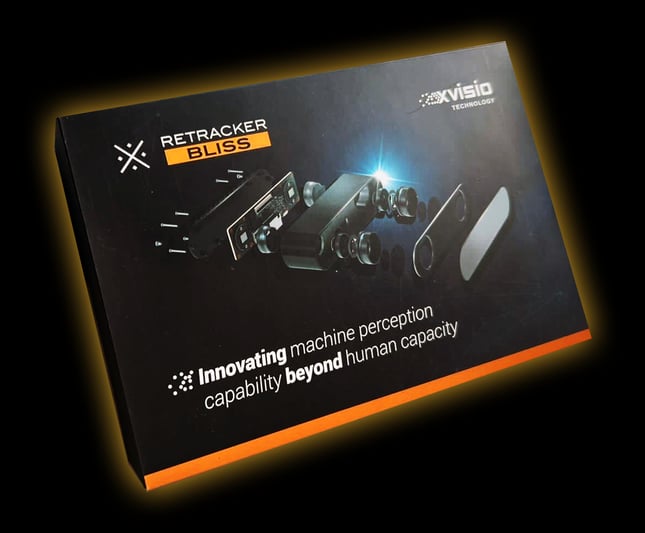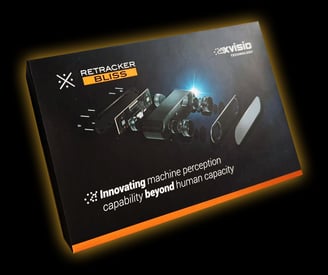 REtracker BLISS is a complete tracking solution for Virtual Reality, Augmented Reality and LED screen production. Features include, genlock, world pose, zero-jitter, kalman filtering, and much more. It works in an unlimited space, outdoors and indoors.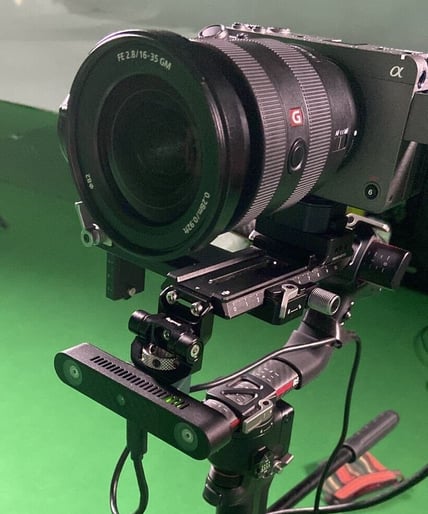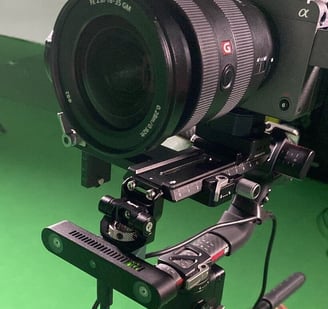 1- No markers needed on set
2- Compatible with all types of cameras
3- Sensor is mounted on top of the camera
4- Connect the sensor to a PC or a Laptop
6- Works outdoors and indoors
7- Send tracking data via LAN/USB to PC
What does it take to get perfect tracking?
Debugging the tracking myth:
1- Tracking technology: Bliss/Xvisio sensor has its unique firmware fine tuned to the virtual production environment (versus robotics for others) it is extremely precise and the error margin is less than 1cm/10m.
Bliss sensor is very efficient in power use and computational requirements.
2- Timing: to get a perfect matching of the video and tracked CG environment, REtracker Bliss uses its own bespoke time-stamped livelinkBliss protocol. This enables you to perform any type of movements as extreme as shaking and handheld shoot sessions.
3- Nodal offset calibration: this is the precise measurement of the distance and orientation of the sensor relative to the lens' nodal point. It is of utmost importance for the floor not to seem gliding. We have created a unique Unreal algorithm to compute these values.
4- Support: we acknowledge that not every person is advanced technically. Some of you are artists, DOPs, creators, entrepreneurs, etc. So we offer one or multiple 1 on 1 zoom tutorial sessions and support. We have clients that went from purchase to shoot in a few days. Some have considered this as an intensive course in virtual production.
5- Community: we have our own private REtrackerista discord community. Here you will meet tens of experts who are willing to help. In addition, this forum has created multiple opportunities for collaborative projects among REtrackeristas.
6- Sunday meetings: we host weekly meetings to discuss new technics and technologies. We sometimes invite YouTube celebrities who share their wisdom and tricks with us. It doesn't get more geeky than that!!
REtracker Bliss solves multiple common issues (which you may or may not be aware of):
1- Latency: With Bliss running at 500 fps, you can easily shoot in handheld mode. Even with sudden movements, the Frustrum will always seem responsive and instantly follows your camera.
2- Jitter: Bliss guarantees silky smooth jitter free on the slowest camera movements.
3- Changing light conditions: it doesn't affect bliss at all (check the strobe light video)
4- Ultra huge studios: Bliss range is unlimited.
5- Occlusion and actor movements: they do not affect Bliss at all as the algorithm removes non stable tracking points.
One-on-One remote support and training via zoom and teamviewer and almost instant quick support through Whatsapp.
we guarantee you will be up and running since the first two hours of training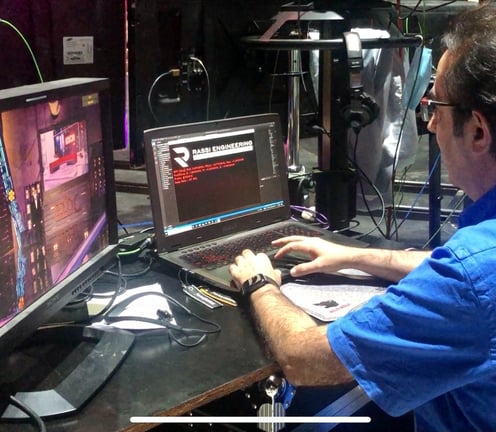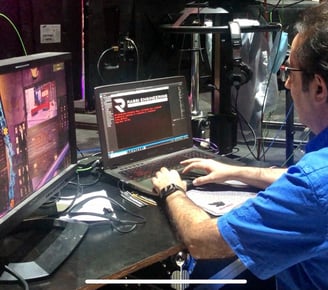 1- Our own bespoke sensor fine tuned for VP
2- Lens calibration software that generates the FOV and lens distortion parameters
3- Genlock (our technique locks the tracking to the output signal for a silky smooth blend of the graphics and the camera feed)
4- LivelinkBliss plugin for Unreal (4.26, 4.27, 5.0, 5.1, 5.2)
5- FreeD version compatible with most engines
6- Works with all versions of Aximmetry
7- Automated WorldPose software to detect camera height and position in real world
8- Aximmetry tools for AR, VR and XR
9- FBX tracking data exporter with LTC timing.
10- One on one tutorial on zoom and teamviewer
11- Lifetime license.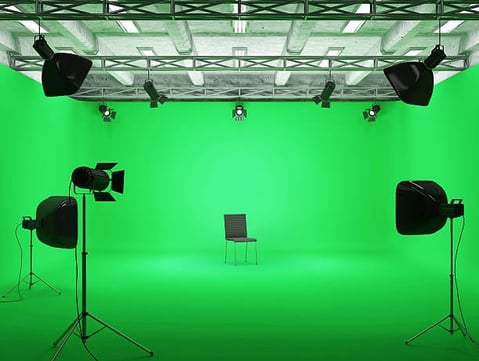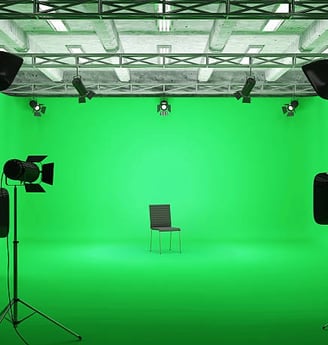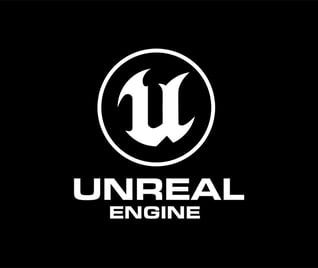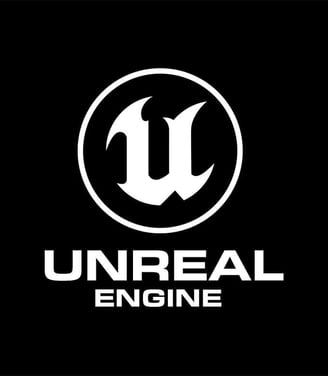 What's in the box:
1- Sensor
2- Cable
3- 3D printed mount
Community base in 60 countries on all continents (except Antarctica)
Argentina, Austria, Australia, Belgium, Bulgaria, Brazil, Cambodia, Canada, Chile, China, Colombia, Costa Rica, Czech Republic, Denmark, France, Finland, Germany, Greece. Hong Kong, Hungary, India, Indonesia, Iran, Iraq, Ireland, Japan, Lebanon, Malaysia, Malta, Mexico, Moldova, Monaco, Mongolia, Morocco, Netherland, Nigeria, Norway, Nepal, Paraguay, Peru, Philippines, Poland, Portugal, Qatar, South Korea, Saudi Arabia, South Africa, Spain, Sweden, Switzerland, Singapore, Taiwan, Tanzania, Turkey, Thailand, United Kingdom, United States of America, United Arab Emirates, Uruguay, Vietnam.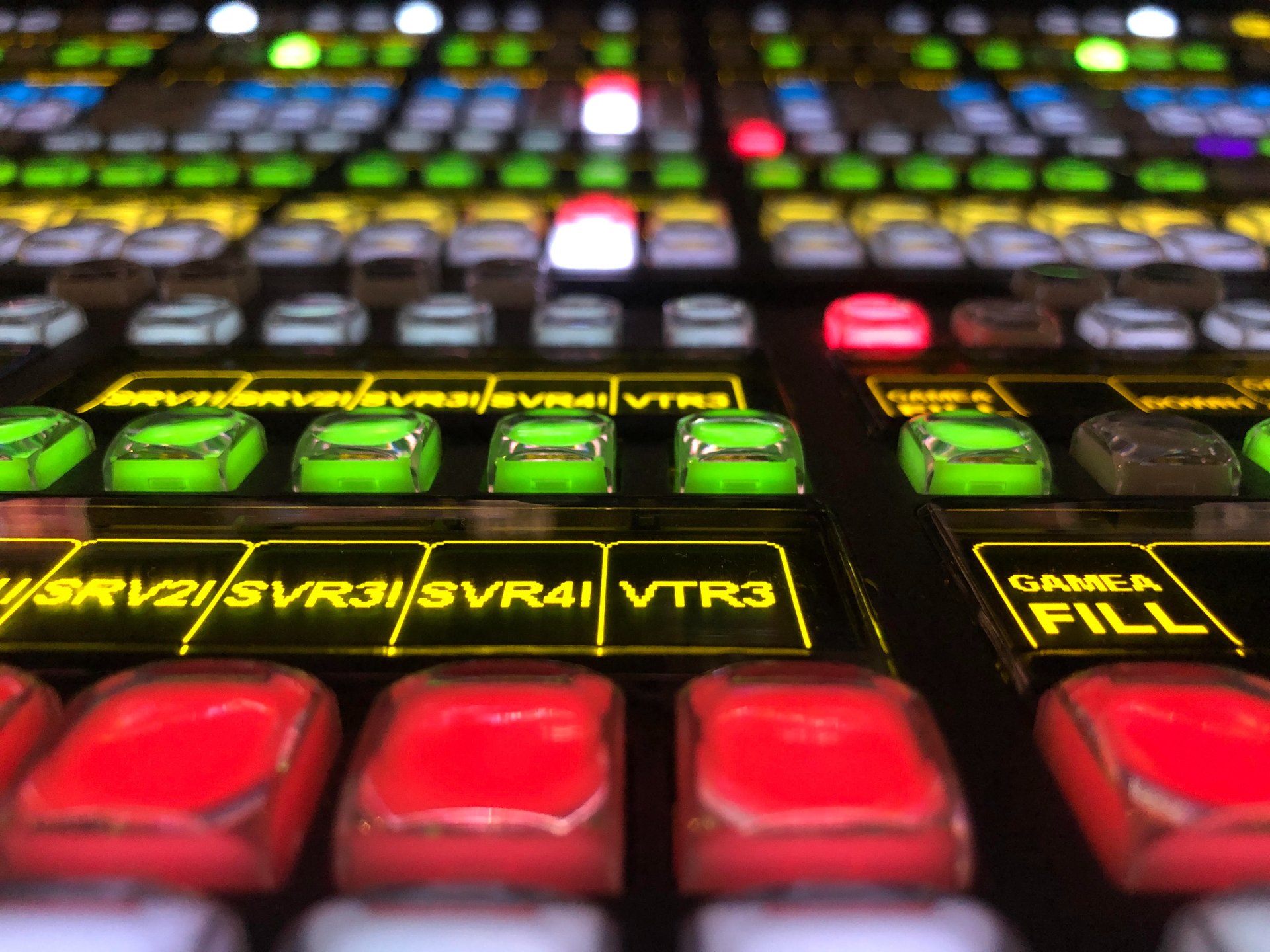 Subscribe to our newsletter
You need more info? Contact us...