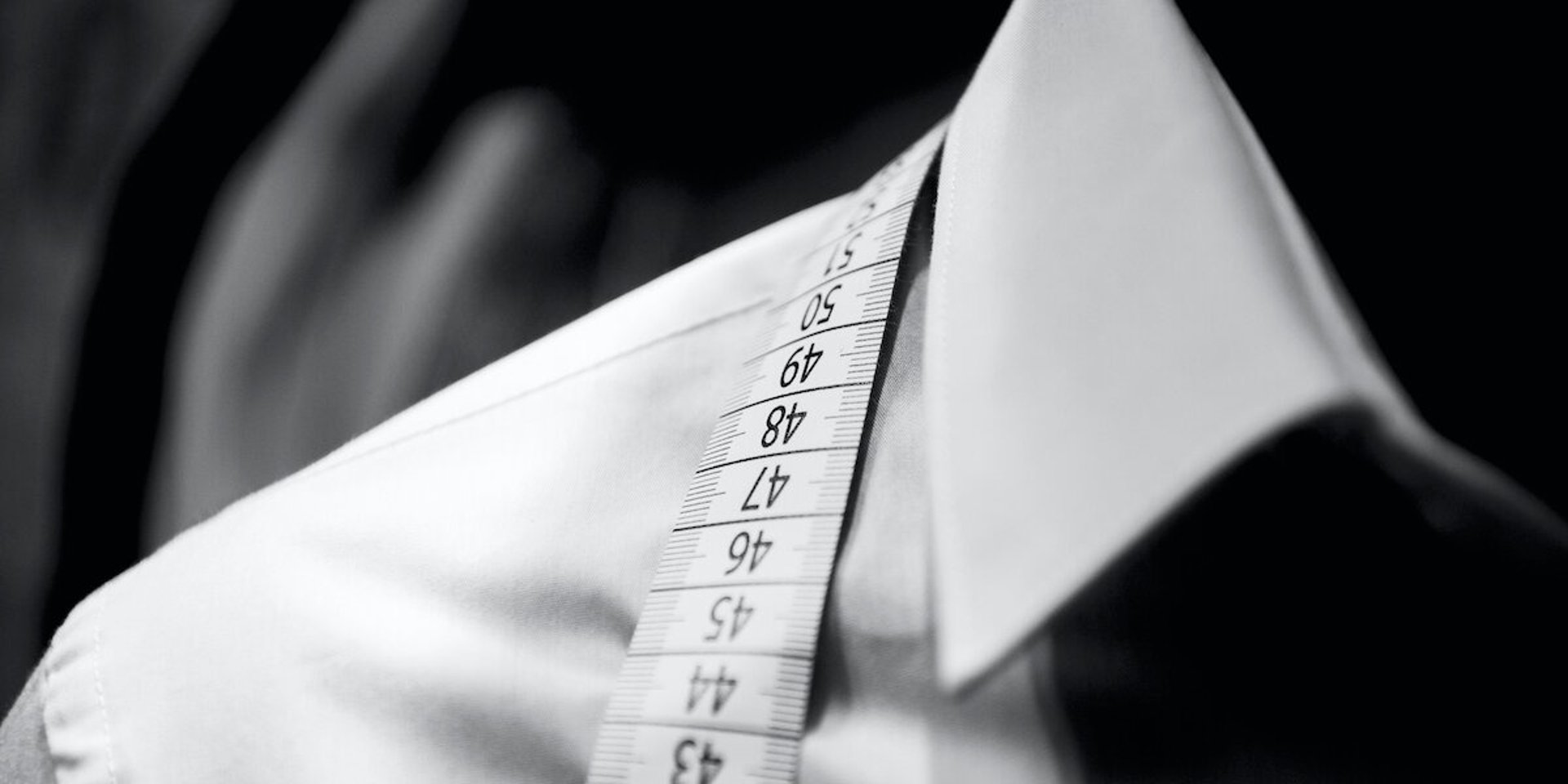 Hobbyist, Indie or Broadcast?
There is always a version tailored for you
Our mission statement is about "democratizing" Virtual Production...

...No rush or hurry, you can always upgrade later
Please welcome our new baby girl, REtracker Bliss Indie.
REtracker Bliss Indie is a low cost solution for those who need a vanilla Unreal Engine workflow. Tracking precision is the same. We stripped down some protocols compatible with other engines, in addition we have just finalized a set of tutorials by Greg Corson that will hold your hand all the way.
NB: Residents of the UK are subject to VAT. Please contact us for separate payment links