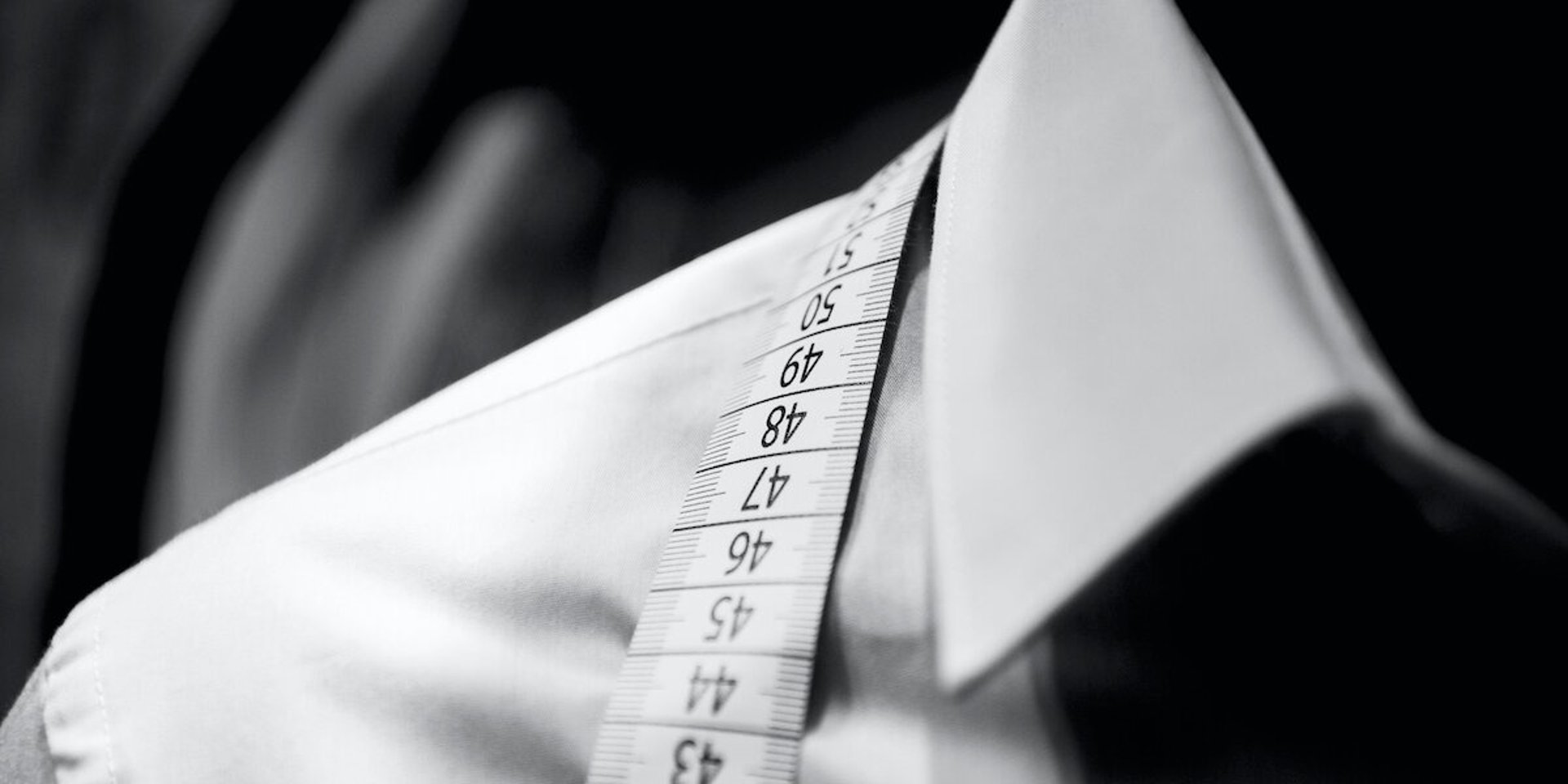 Hobbyist, Indie or Broadcast?
There is always a version tailored for you
Please welcome our new baby girl, REtracker Bliss Indie.
REtracker Bliss Indie is a low cost solution for those who need a vanilla Unreal Engine workflow. Tracking precision is the same. We stripped down some protocols compatible with other engines, in addition we have just finalized a set of tutorials by Greg Corson that will hold your hand all the way.
NB: Residents of the UK are subject to VAT. Please contact us for separate payment links